Norra Smålands Sport- och Veteranfordonsklubb visiting PB Racing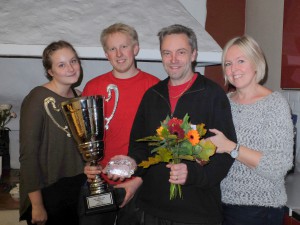 A happy family with flowers and the runner up trophy for Pro stock 2014!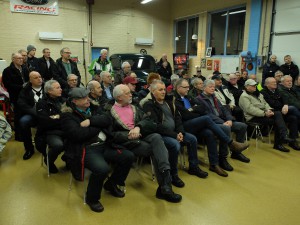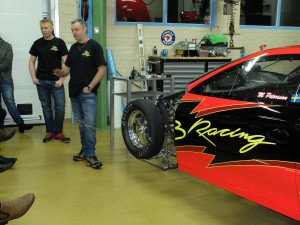 There were many who wanted to see and hear Magnus and team!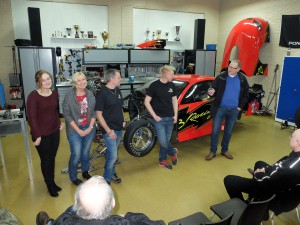 We are grateful to receive visits and to show what we're doing! Pro Stock racing at the highest level!
Many thanks to everyone who came and showed interest in us!
Soon begins a new season, with new opportunities.
To see more photos from the visit, please click here!