On a visit to the United States to gather inspiration for the upcoming season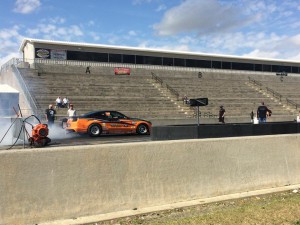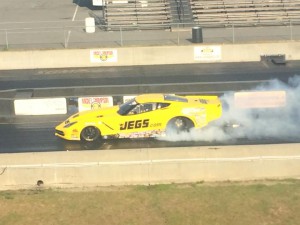 Preparations for the upcoming season is in full swing, and what better than to go to the US and get inspired!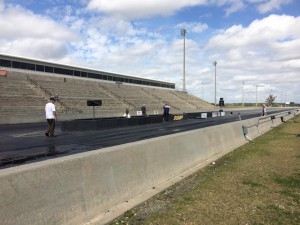 You get very excited when one is in the nice weather, and in two months so it's our turn, but then at Santa Pod in England!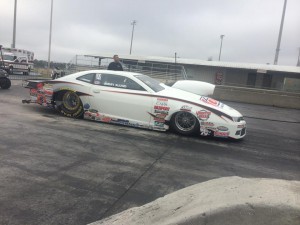 We also got to see when our competitor and friend Jimma drove!
Sunny greetings from PB Pro Stock Racing!