The competition was canceled because of rain! 
Yesterday started well. We won the quarter-finals and went on to the semifinal. We started to reload and made us ready. But then the news came, the rain pours down and it will not cease. The organizers decided to cancel the remainder of the contest.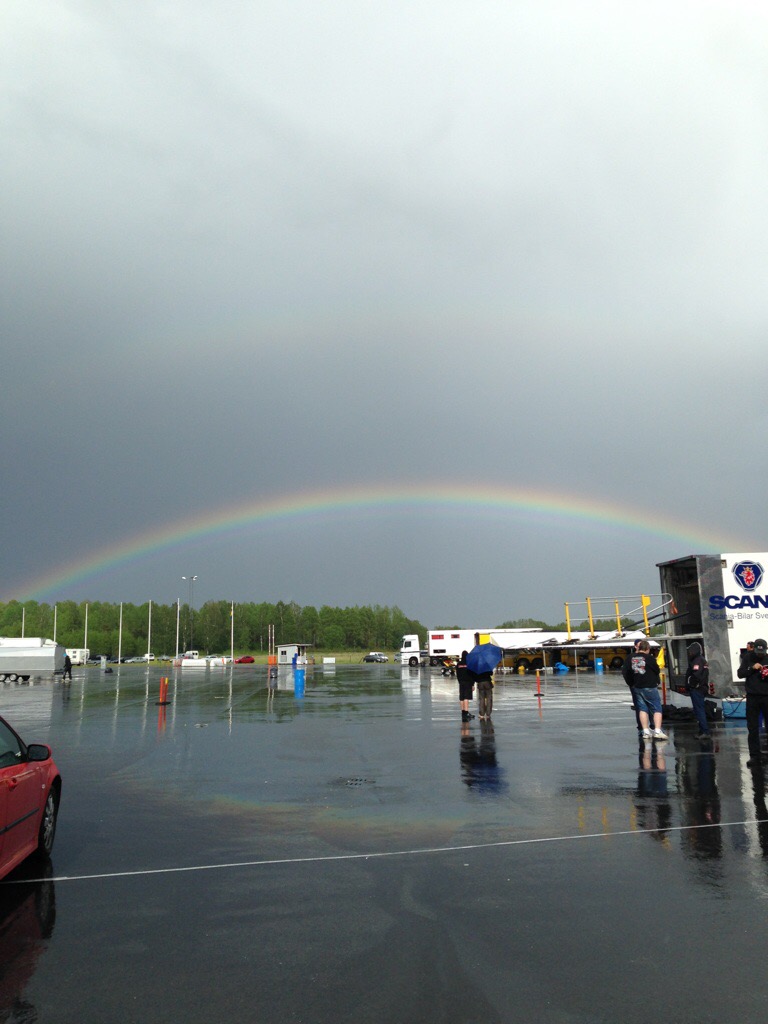 We had to pack up and go home without getting run semifinal. But we take with us that it was a good and instructive weekend. It feels good for the next race, then in Finland. We would like to thank all the fans who came and looked at us and we hope that we will see you again! Now it will be working on to perform well during the only race! Have a good wish PB Pro Stock Racing!