What happens in the garage of PB Pro Stock Racing???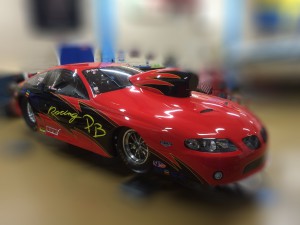 Well, what happens in the garage?
Preparations are well underway for the next season. The exciting things happening in our garage and it will be an interesting next season!
Obviously we will be secret, and when the time is right we will reveal some goodies for the next season. But for now you have to wait!
Are you curious? You should be!
Follow us here on the website for current information from us!
We in PB Pro Stock Racing wish you all a merry Christmas and a happy new race year!