New main sponsors for 2016!
It happens a lot in the garage of PB Pro Stock Racing! 

(Driver and team manager Magnus along with representatives of MPM and Mekonomen)
We can happily confirm that we have received two new main sponsors for this season!
It is MPM International Oil Company and Mekonomen!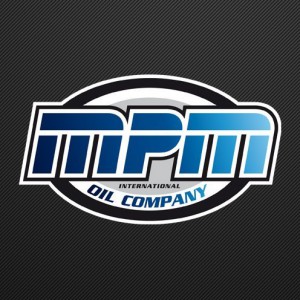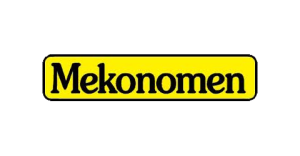 We are very pleased to start a partnership with these two companies and we hope that it will be a fun and rewarding partnership for all parties!
Together we will make 2016 a great racing year!
We would also like to thank our previous sponsors Valvoline and Meca for a good partnership!
Continue to follow us here to see more news!
And we can promise you that there will be more exciting surprises this season!
Over and out
PB Pro Stock Racing