We wish Magnus happy birthday!Our amazing driver turns 50! And yet there is no sign of the driver's career is coming to an end! Martin has of course a different opinion about it. ?
Magnus was surprised with a surprise party, and what would be better than having it in the garage ?!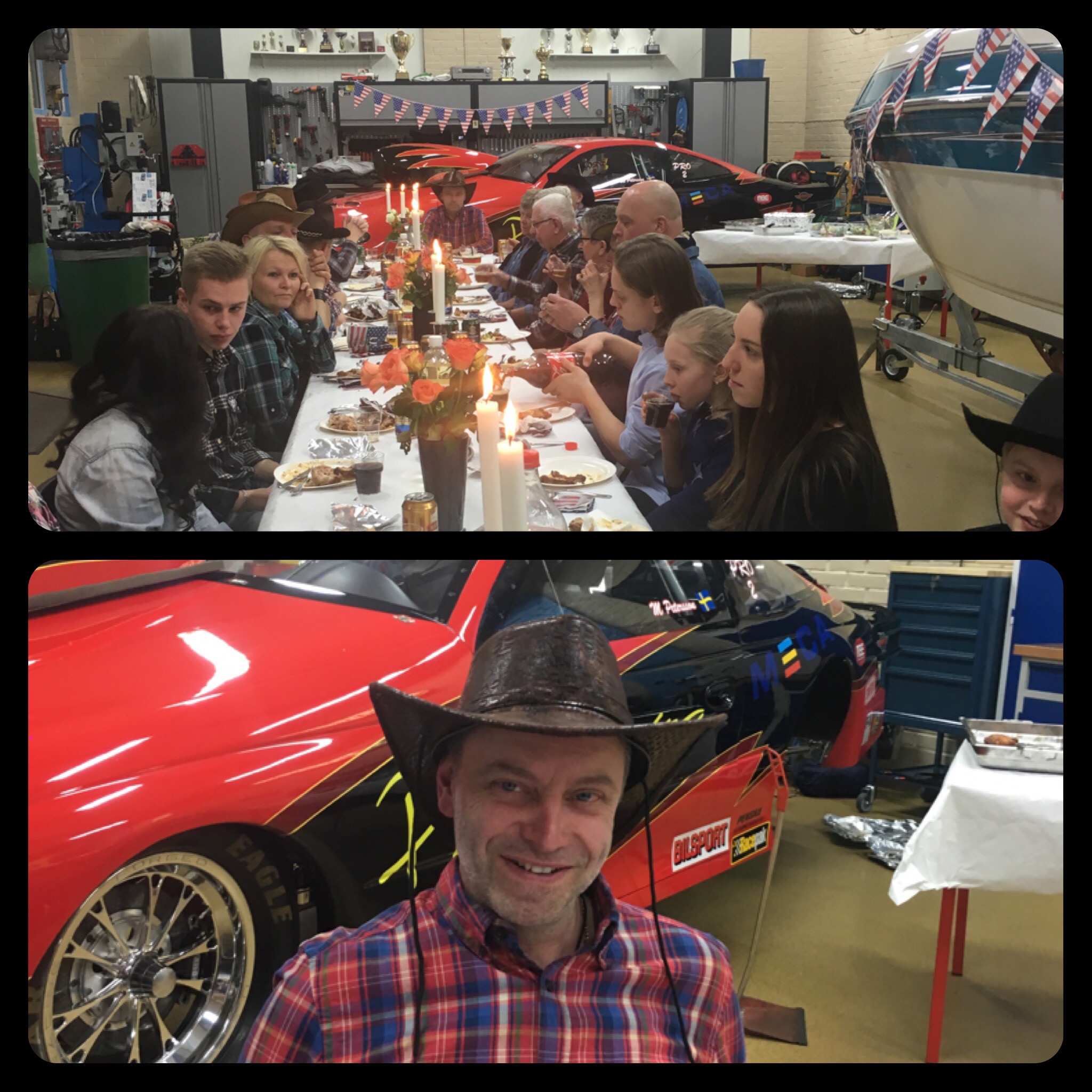 The season is fast approaching and we hope to see you at the races this season!
Over and out!
PB Pro Stock Racing