Halfway into the season, and now it's time to race in Germany!
Half the season has now passed.
We are currently in fourth place in the Championship. However, we hope that we can change that this weekend when it is time to go to Hockenheim, Germany.
Our schedule is very tight when the first race is in Germany, and the following weekend's race at Tierp, Sweden.
I hope you follow us this weekend on our Facebook page where we update daily!
Tonight we prepare the last before this weekend. And we will also load the car, tomorrow Magnus leaving Nässjo with the truck, with the direction of Germany.
The rest of the team will fly to Germany on Thursday and meet up with Magnus at Hockenheim.
Are you ready? We are!
Here we go!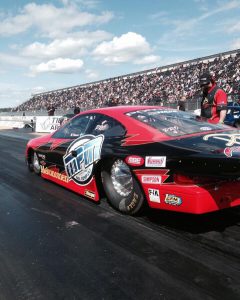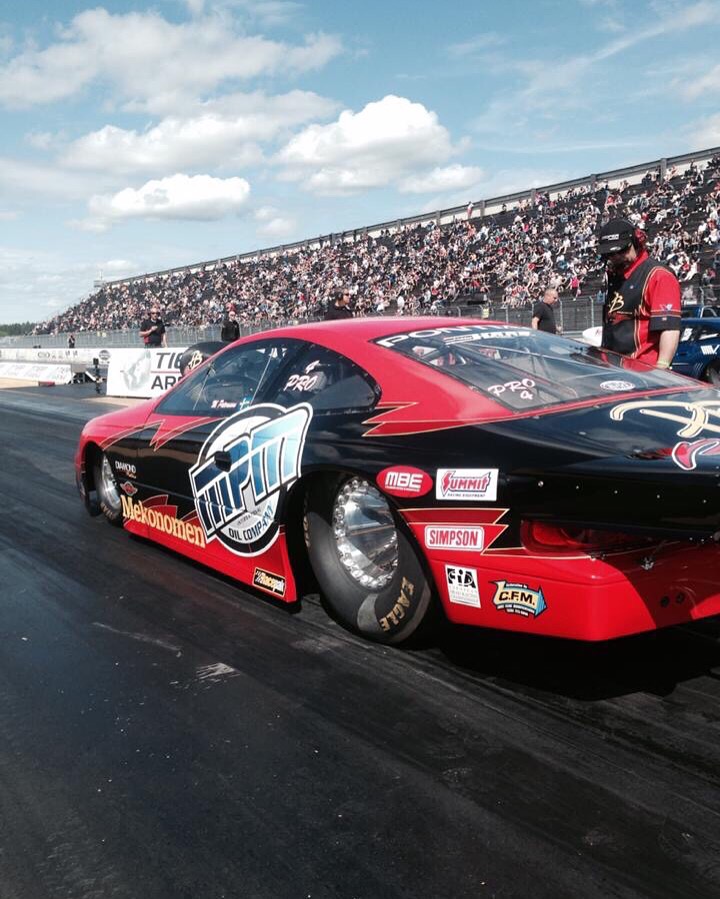 Over and out
//PB Pro Stock Racing