Qualification rounds are completed and tomorrow is the time for elimination
After a day of up and down, we finish on a seventh place in the qualification. We will race against Jimmy Åhlund in the first round of elimination tomorrow.
Today we drove 6.68 first round. In the last round of the day, we unfortunately damaged our engine. Now, however, we have switched engine and we are now ready for elimination tomorrow!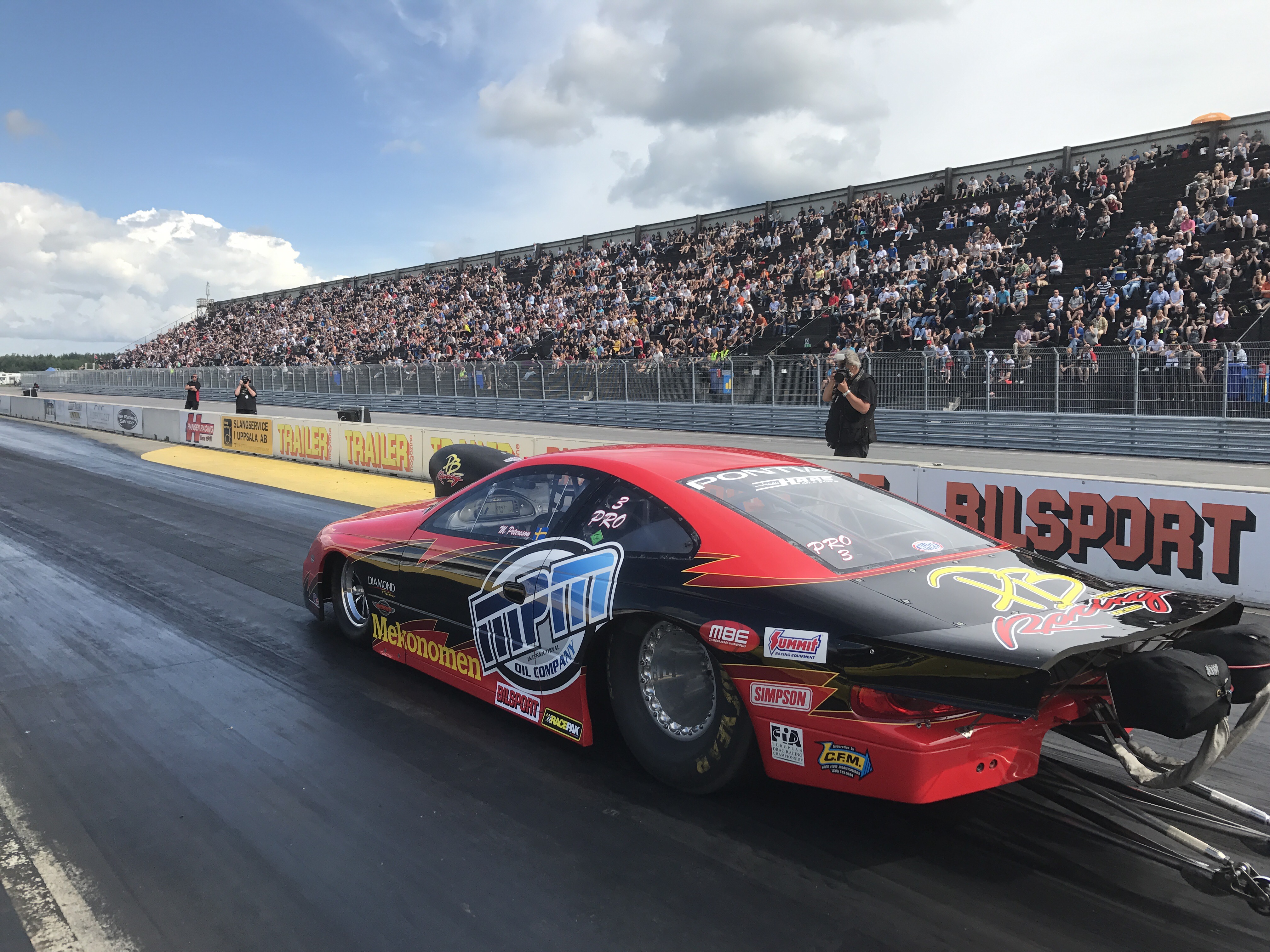 Ready, set, lets go!
//Tobias – PB Pro Stock Racing