Time to take a break in our warm holiday and drive GTO again! This time finally back at Mantorp Park!
After a long holiday, it will be fun to get back to the track! We are excited to finally race at Mantorp Park again! For us, it is like driving at home, because it is the closest route from Nässjö.
We will drive on Friday, Saturday and Sunday. Hope that as many as possible take the chance to come and see us in action! When we are not on the track, we will be in place in our tent, so be sure to pass!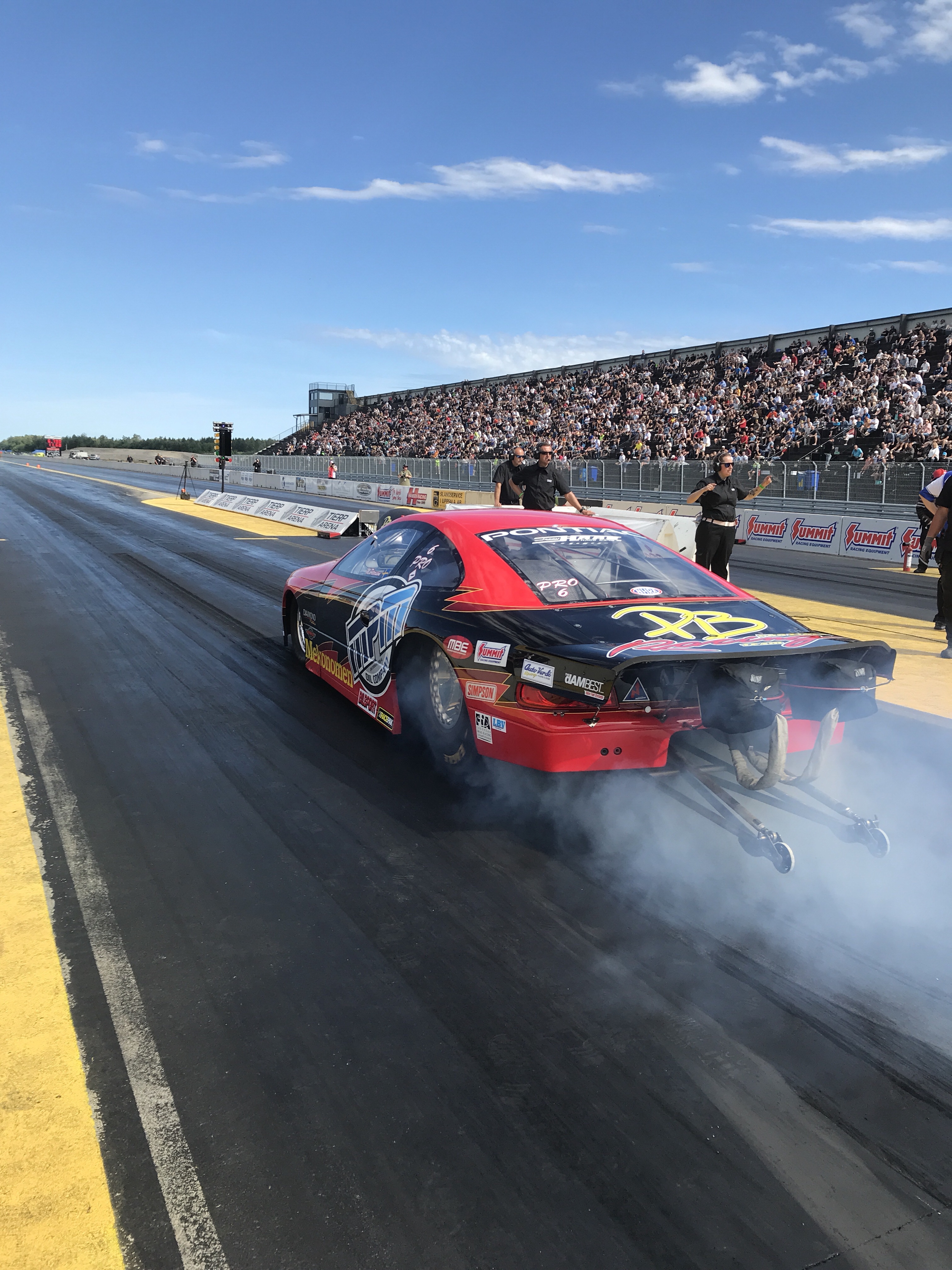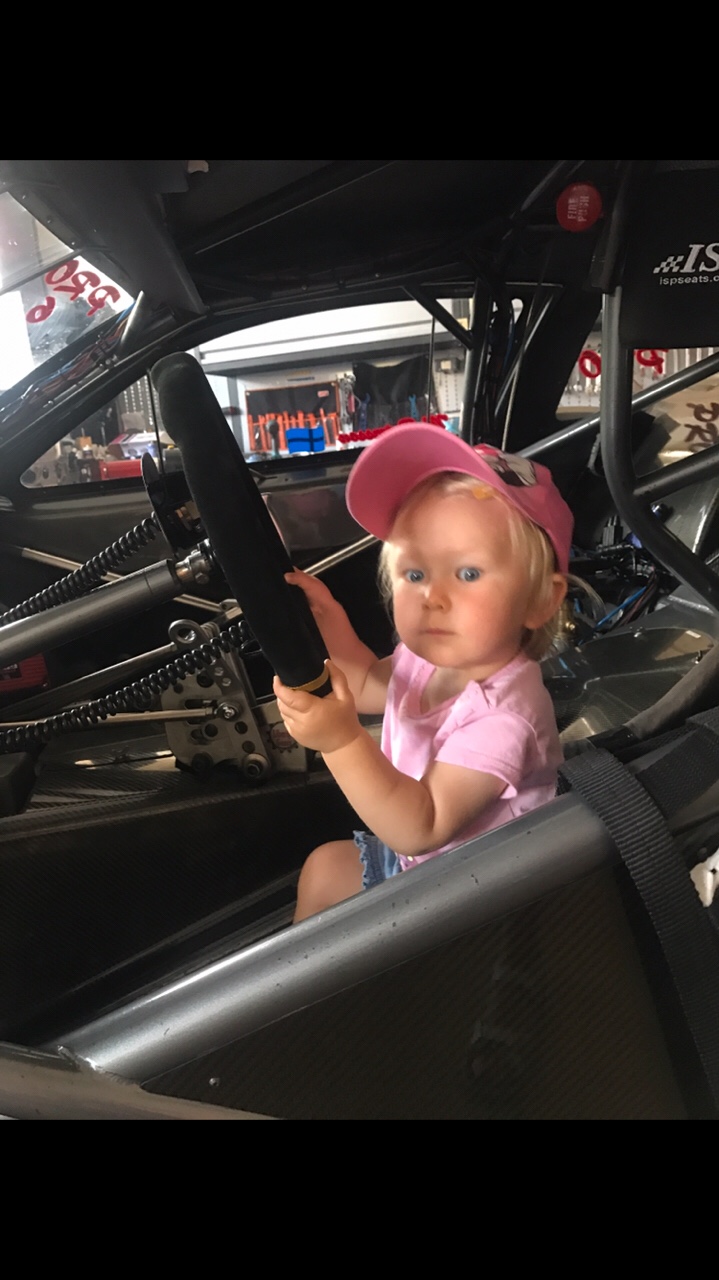 Hilma, Martins daughter, is very excited to accompany us on her first competition! So come along you too! Hope to see you all at Mantorp Park this weekend 27-29 July.
Over and out
PB Pro Stock Racing