Racepack lamdarsystem
Bredbandslamda system för racepack v300-500 komplett med boxar och 8 lamdasensorer
Pris: 10 000 kr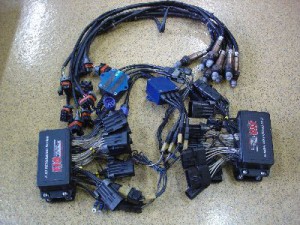 Ford 9″ Utväxling
Richmond 4.11 lös utväxling
Pris: 1500 kr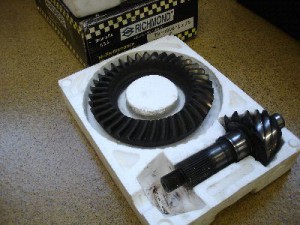 Ford 9,5″ Utväxling
Strange alu hus med 5.0 med 40sp mw spole lättvikts
Pris: 12 000 kr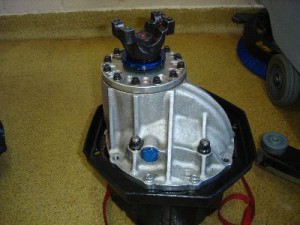 PB Pro Stock racing shirt
Is now available for order!
Price: 15 Euro or 150 sek! (Plus shipping)
Seize the opportunity and show your support for PB Racing by buying your own t-shirt.
Information: A very nice t-shirt with print on front and back!
On the back is PB Pro Stock Racing's new logo, and on the left chest on the front there is a PB Pro Stock Racing logo.
100 % Cotton.
We have sizes: Small, Medium, Large, X-large
And also to the children: Kids small, kids medium & kids large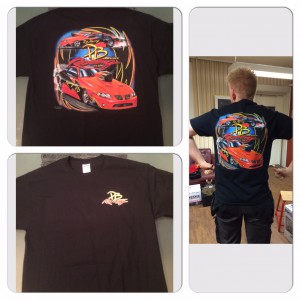 To order T-Shirt: Please fill out the form below.
Please note that we are not sending any shirts before we have received your payment. The payment is made via a bank transfer, we send out information when you have completed the form.
Of course you can also buy t-shirts from us during the races!
Vid intresse kontakta:
Magnus Petersson – Driver/Team manager
+46 70-601 70 60
Martin Petersson – Chief mechanic/Driver
+46 70-523 59 59
petersson_120@hotmail.com